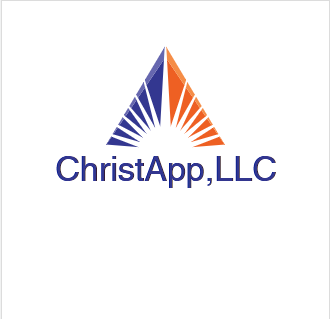 Lots of people know about the Christ App Bible. It's the best mobile Twi Bible available for iPhone, iPad, and Android. But, people are just discovering ChristApp—here you can access all your content, like notes, highlights, and bookmarks, from your mobile Bible.
Soon, once we get our act together, you'll be able to read the Bible know everything from Genesis to Revelation.
ChristApp is a software engineering company focused on web and mobile application development. We are passionate about technology, great ideas and people. We believe that finding the right team involves not only engineering skills, but also relationships. Our proven engineering team all share a core set of values: a passion for tech, a deep respect for the companies we work with, an excitement for new ideas and a conviction to build great products. When we put it together, we build innovative, leading edge web and mobile products that make a difference.